Ike Behar NY Brings Dress Shirt Business Back In-House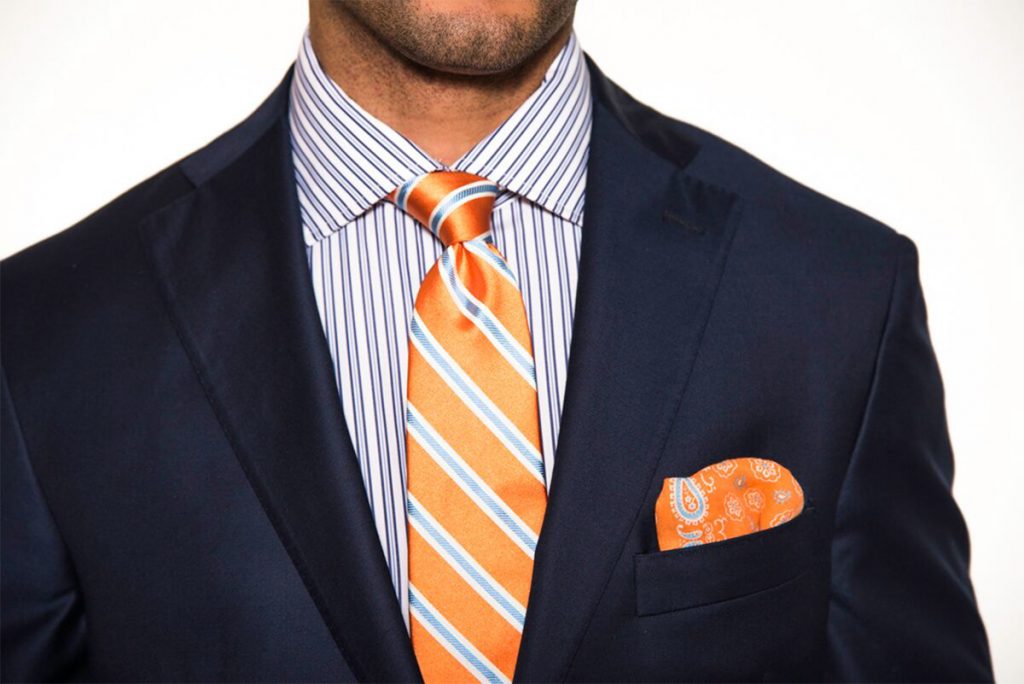 IKE BEHAR NEW YORK has resumed control of its dress shirt business.
The company, along with TAG USA, have mutually agreed to transition the Ike Behar dress shirt license back to the Ike Behar Group. Together, Ike Behar and TAG USA are jointly committed to ensuring a continued smooth transition without interruption in service, production, or delivery, and Ike Behar is now equipped to handle all sales, planning, and logistics going forward.
In the spring of 2018, Ike Behar will begin delivery of the first line of dress shirts designed in-house in seven years.
"We have over a half-a-century of experience in the shirt industry, and we're excited to bring all of that knowledge and experience to reinvigorate the business that made my father's name what it is," said Alan Behar, CEO of Ike Behar.
Ike Behar is a lifestyle brand with a complete collection of sport shirts, neckwear, outerwear, jewelry, accessories, sportswear, and loungewear, in addition to tailored suits, sport coats, and dress slacks.
This summer, Ike Behar will be at MRket in New York – July 16-18, Southern Clothing Market in Charlotte, North Carolina – August 5-7, and Project in Las Vegas, Nevada – August 14-16.